HVAC Heating and Air Conditioning
Delcor Inc has been serving the Eastern North Carolina area since the 1970's. Delcor Inc has been a trusted HVAC (Heating and Air Conditioning) and plumbing contractor for over 4 decades. Over the years, we have built a reputation in Eastern North Carolina for our professionalism and commitment to quality. Our service professional family has grown through the years without losing touch with our community. Our business is to provide the best in heating, cooling and plumbing services,  as well as other specialties such as water heaters, sewer systems, air quality, clean water filtration systems, generators for HVAC and more. Our technicians are highly trained and skilled to serve all of your HVAC and plumbing needs. We complete projects on schedule and efficiently to save you from further inconvenience.
Today's Necessity
Once a luxury, heating and air conditioning has steadfastly became a critical indoor element. HVAC units do so much more than maintaining ambient air flow and a comfortable indoor temperature. Whether it be for your personal residence or a commercial industry, Delcor has certified technicians to handle your HVAC installation/repair/maintenance (heating installation, heating repair, heating maintenance, AC installation, AC repair and AC maintenance) without any interruptions. Give us a call to receive your no obligation, free quote today!
Climate ChangeS – GO GREEN with a "Smart Home"
Are you planning on going green? Do you desire the knowledge, practices, and technology leading to a more environmentally friendly lifestyle? With climate change causing a warmer global temperature, extreme heat waves, melting ice caps, heavy precipitation, droughts, and life-threatening storms, it's evident that we must do something more to help produce a sustainable earth. Thus, green energy becomes increasingly relevant. The service professionals at Delcor can help you make your house GREEN, saving you money on utility bills while helping the environment! Give us a call today and learn about the cool options we can help put in your home to make it smarter and greener!
WHAT SETS US APART FROM OTHER HVAC COMPANIES?
Delcor, We Are "the Service Professionals"
When it comes to cooling, heating and plumbing repair or installation for your home in Eastern North Carolina, you can rely on "The Service Professionals" for the finest services. These services include: plumbing repair, new home or business plumbing installation, heating repair, heating installation, ac repair, ac installation,  air/water quality, Green House, remodeling and more.  When you choose Delcor, we promise the very best in professional services.  We also back our work with a MONEY BACK GUARANTEE, and you can be sure of the total commitment to your satisfaction. 
Playing a Role in the community
When Larry Osborne, Sr. had the vision to provide the HVAC and plumbing industry with professionals, he also wanted to keep in touch with the community. Today, Delcor does so by extending a lending hand to local non-profit organizations. We pride ourselves in having the best team that keeps its community in mind.
Please Review Us and See WHAT OUR CUSTOMERS ARE SAYING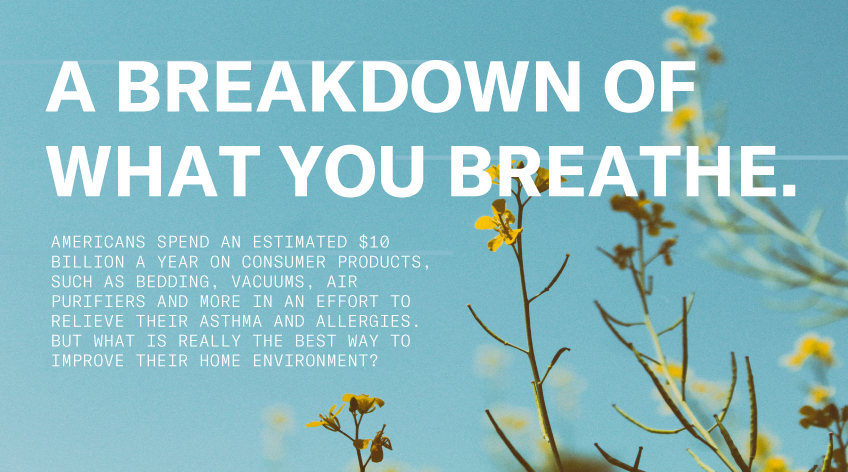 Air Quality
Reduce the risk of viruses in your home and give you peace of mind. Utilize a new technology such as iWave, an air purifying device, that installs in any duct air conditioning system.  When air passes over the iWave, ions produced by the device reduce viruses, pathogens, allergens, particles, smoke
Read More »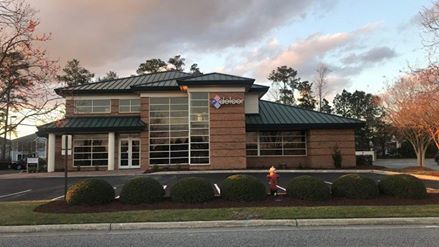 Weekly Letter Covid-19
May 21stDear Customers, April showers bring May flowers and hopefully the continuation to normalcy or what may be the new normal moving forward. Delcor has maintained emergency coverage during this pandemic ensuring the comfort for our customers that have been staying at home for these past few months. Our technicians have
Read More »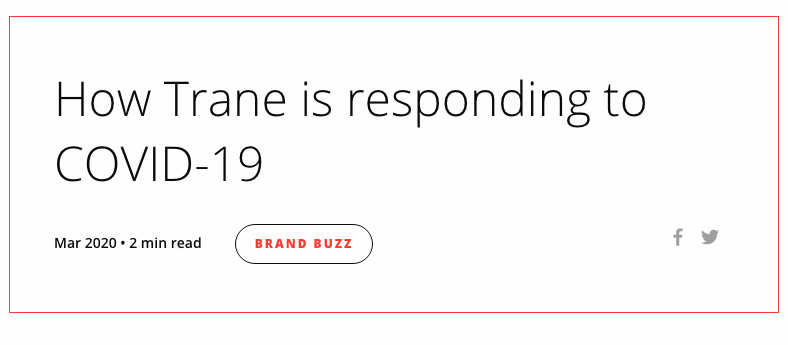 Weekly Letter Covid-19
Trane Article: March 2020 As the world works to contain the spread of the coronavirus COVID-19, our team at Trane is adapting to this rapidly evolving situation, implementing safety measures, and taking care of each other, our partners and our customers. Our business is largely categorized as "critical" by the
Read More »